Getting Rid of the Bulk Around Your Thighs
Published on October 8, 2018 by
Kole Plastic Surgery
Would you look absolutely amazing in your jeans if you could just get rid of that extra bit of fat around your thighs? Sometimes, a small change can make a big difference in your overall appearance.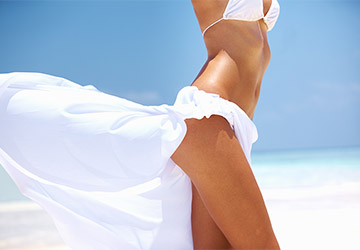 One of the best ways to get rid of some of the extra bulk around your thighs is CoolSculpting. This treatment is a non-surgical and non-invasive process that can eliminate the extra bulk around your thighs.
With CoolSculpting, you don't have to worry about having noticeably large marks on the skin of your thighs because the treatment only utilizes extreme cold to destroy the fat cells in the area. That means your thighs will look good when your wearing jeans or nothing at all.
Contact Kole Plastic Surgery today to schedule a consultation for your CoolSculpting treatment. We can provide you with the amazing care you need to feel good about the way you look.