Correcting Asymmetrical Nostrils
Published on October 8, 2018 by
Kole Plastic Surgery
Do you have asymmetrical nostrils? While this issue may not be obvious to everyone, knowing that someone may notice or point it out can make a person feel incredibly self-conscious about their appearance.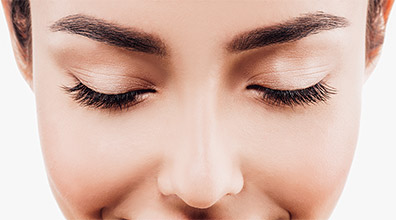 Most people think that rhinoplasty is only designed to dramatically alter the appearance of the nose, but it is actually a great option for making subtle changes to the nose. During a rhinoplasty surgery, plastic surgeon Dr. Edward Kole can precisely reshape the nostrils so that they have a more symmetrical and natural appearance. Dr. Kole can also refine or reshape other areas of the nose during the same procedure.
If you are bothered by the asymmetrical appearance of your nostrils, contact Kole Plastic Surgery Center today to schedule a consultation with Dr. Kole. He can provide you with the aesthetic care you are in need of to achieve the look you desire.