Bensalem, Pennsylvania and Choices in Plastic Surgery​
Choices in Plastic Surgery in Bensalem, Pennsylvania
Bensalem, Pennsylvania and Plentiful Choices in Plastic Surgery Procedures
If you're searching cautiously for a plastic surgeon Bensalem, PA residents can depend on, then you're in luck. You're in luck because you can always reach out to the team at Kole Plastic Surgery Center. We can delight you with plastic surgery Bensalem, PA can have complete confidence in. Our choices in cosmetic surgery procedures are diverse and copious, too. 
Our Accessible Plastic Surgery Specialties
Breast augmentation

Tummy tucks

Ear surgery

Lip fillers

Neck lifts

Mommy makeovers

Eyelid surgery

Facelifts

Rhinoplasty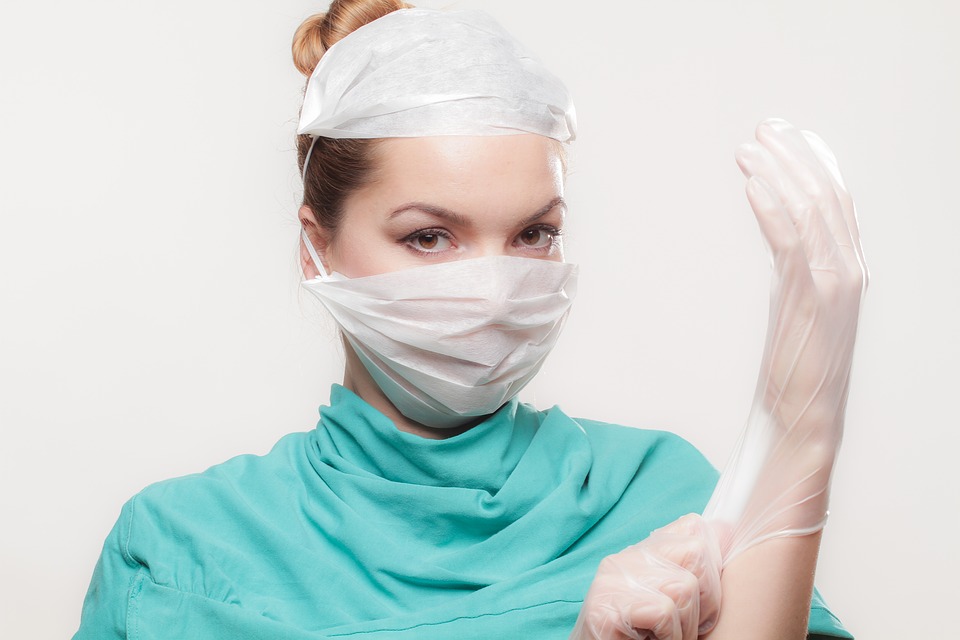 If you want a plastic surgeon Bensalem, PA locals can turn to for everything from breast implants to nose jobs, then we're ready to assist you fully. We can give you choices in plastic surgery Bensalem, PA folks can embrace. Breast augmentation can be ideal for individuals who want their chests to appear and feel a lot fuller. It can even be ideal for those who want their breasts to have harmony and balance size-wise.
Do you have persistent fat on your belly that won't budge no matter how well you eat and exercise? If you do, then you may want to look into our tummy tucks. We also present patients with mommy makeovers that can make their bodies look as good as new again. If you want to look amazing after giving birth to your bundle of joy, a mommy makeover may be right up your alley.
Does your neck make you look older than your years? You can ask us about our neck lifts. Does the skin on your visage droop in a conspicuous manner? Does it appear less than supple? If it does, then getting a facelift may be optimal for you.
Rhinoplasty has been a widely known plastic surgery procedure for decades and decades. If you want a nose job that can help you feel better about your profile and appearance and general, let us know.
Ear surgery can enhance the looks of your ears. If you feel like your ears protrude too much, we can turn your situation around. 
Lip fillers can give you a pout that's plump and glamorous. If you want the joys of full lips, then our fillers can help you attain them.
A Painstaking Staff
Our team members and surgeons are tried and tested professionals. If you want safe ear surgery, you can get it here at Kole Plastic Surgery Center. If you want breast augmentation that can make you feel 100 percent secure and serene, you can get it from our center as well. We have a staff that's made up of some of the most committed and painstaking professionals in the medical field.
Give Our Licensed Clinic a Shout Today
Dr. Edward Kole is the plastic surgery powerhouse who is at the helm of our clinic. Give us a shout A.S.A.P. for details about our plastic surgery procedures.