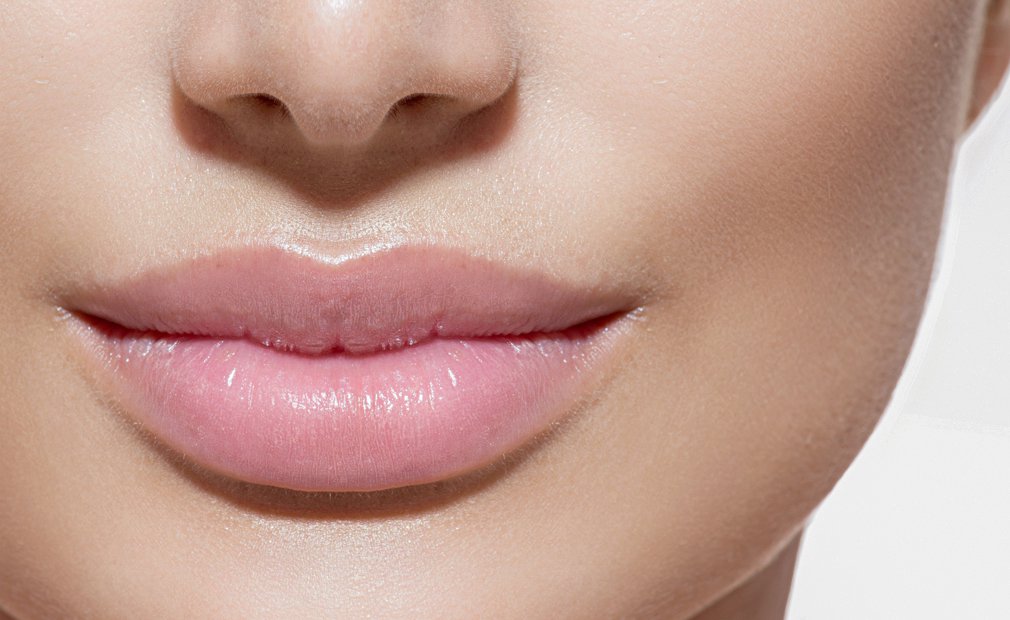 Benefits of Botox® Cosmetic
As a non-surgical option, Botox® Cosmetic has the advantage of being non-permanent. In addition, other benefits of a Botox® treatment in Southampton, Pennsylvania may include the following:
Reduced appearance of moderate to severe lines between the eyebrows
Reduction of forehead wrinkles
Reduction of crow's feet
Fast and noticeable results
Quick treatment with minimal or no downtime
Non-surgical treatment
Also, when Botox® is injected into the correct locations of the brow and forehead, it can act as a non-surgical brow lift. While the results are not comparable to a surgical brow lift procedure, the outcome is subtle and natural looking. During your consultation, Dr. Kole will discuss with you whether you are a candidate for a Botox® brow lift.