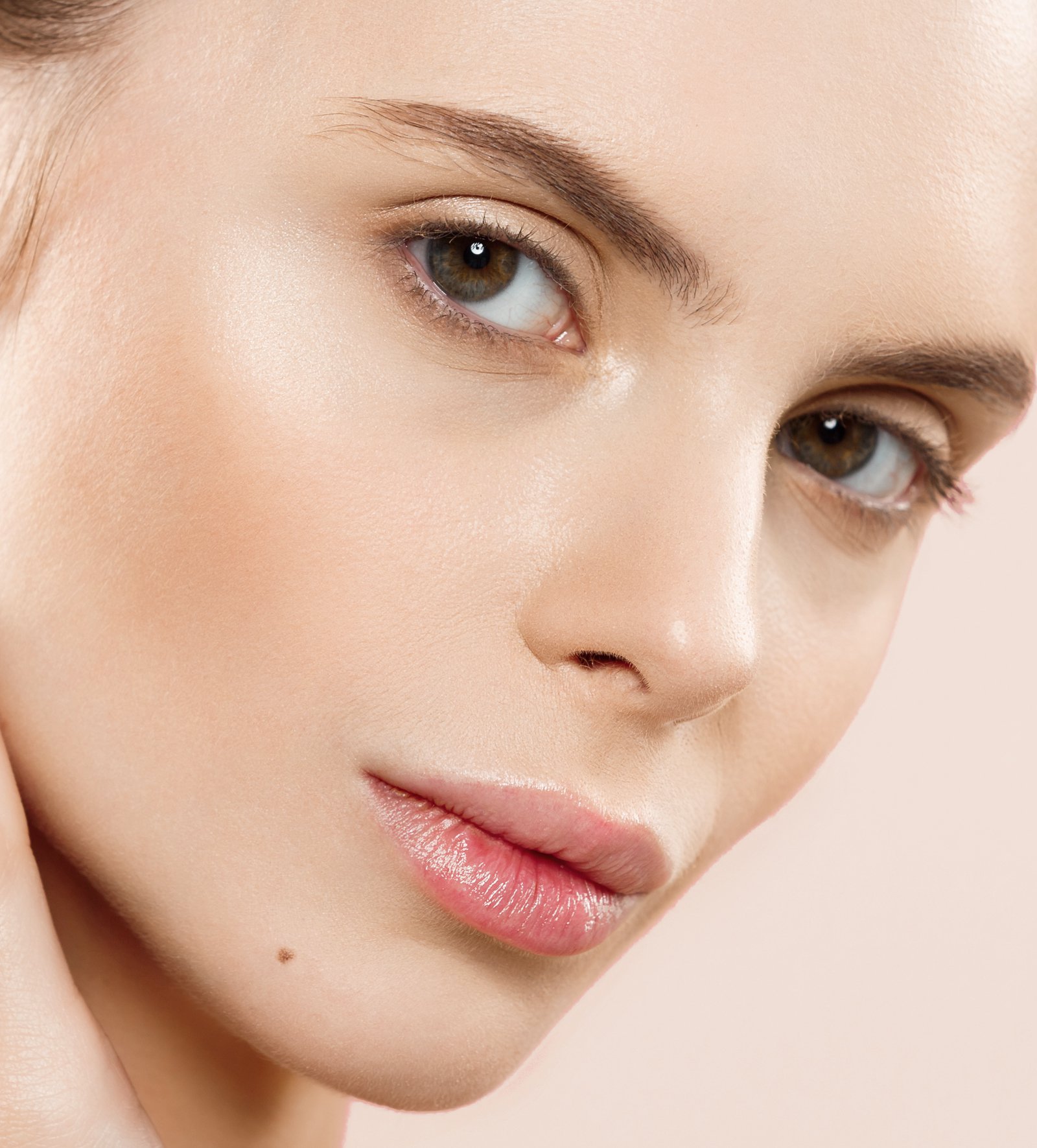 Your Face Is the Key to How Other People React to You
A facelift, or rhytidectomy, is a surgical procedure to improve visible signs of aging in the face and neck. It will reshape the lower two-thirds of the face. It can tighten the skin and the underlying slack muscles to improve cheek, jowl, and neck contour. It is one of the most popular forms of facial plastic surgery. It's most often performed on a patient over age 40 to rejuvenate the appearance.
It's important to approach your procedure with a realistic attitude. A facelift acts to restore your original youthful appearance. It does not stop the aging process. It is recommended for people who do not smoke.
from

$8500-9500 depending on complexity and laser resurfacing