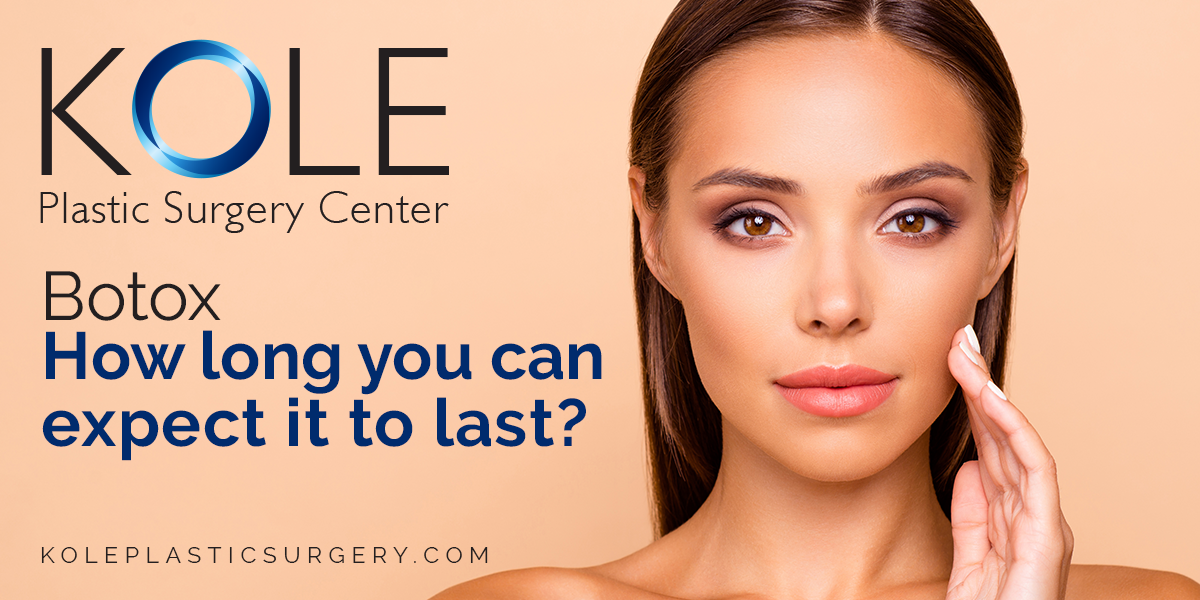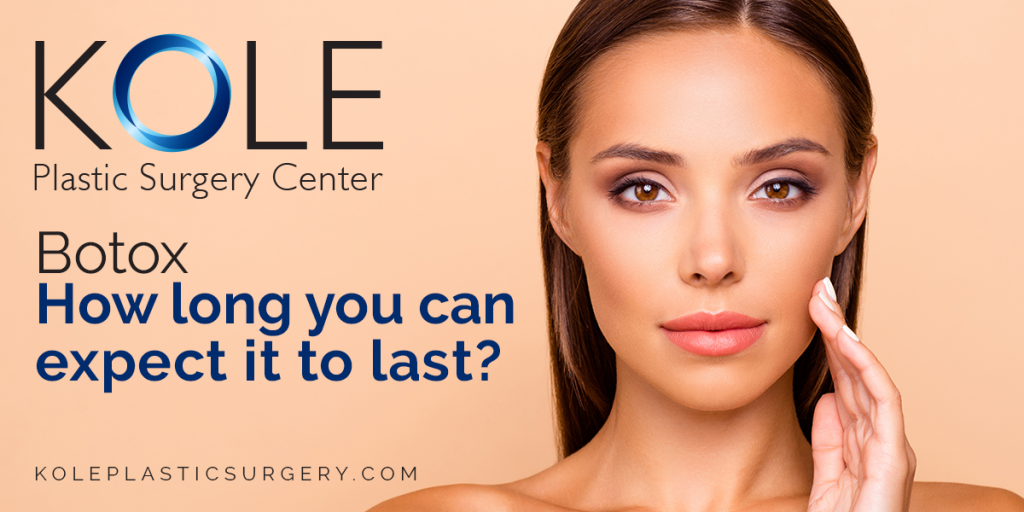 Located in Southampton, Pennsylvania, the Kole Plastic Surgery Center is a completely private surgical center that exclusively specializes in plastic surgery procedures, including Botox. 
Our board-certified plastic surgeon, Dr. Edward S. Kole, handles all of the surgery done here. Among the services that are in demand, we see many patients who are seeking to eliminate or diminish wrinkles and fine lines in order to look years younger. 
As a plastic surgeon in Bucks County PA with over 20 years of experience, Dr. Kole can accomplish a significant reduction of crow's feet, forehead wrinkles and fine lines between your eyebrows with Botox injections. This is a time-tested, non-surgical method for wrinkle reduction that involves no recovery time and takes just a few minutes. 
The Botox Difference at the Kole Plastic Surgery Center
Botox injections take about a 3 to 5 days on average to see what they will ultimately do for you. The Botox is injected at the site where you need wrinkle reduction, and it works by blocking nerve signals to muscles under the skin, which prevents them from contracting. By helping the muscle to relax, it results in less visible wrinkles in the skin. 
The big difference when you have this injectable treatment done at our center is how long your results will last. Generally, the Botox inhibits the aforementioned nerve signals for about three to four months, and then the lines and wrinkles start to return. For some patients, it may only last three months, and for others, it may last for four to six months. 
Dr. Kole says "With my experience in cosmetic procedures, I know the importance of using fresh Botox to help its effects last as long as possible. This is why I schedule my patients who desire this treatment to come in on a 'Botox day.' This way, I can schedule everyone right after I've opened a fresh batch of it, so your treatment will last as long as possible." 
Please Call Us for Your Consultation
At the Kole Plastic Surgery Center, many of our patients have commented that the Botox treatments we give them last longer than those that they get elsewhere. 
We will typically even open the vial of Botox right in front of you when you are receiving your treatment, so you know you're getting the freshest batch possible. 
Do you see frown lines, crow's feet, or forehead lines when you look in the mirror? You don't have to put up with them anymore. 
If you live in the Philadelphia or Bucks County area, please contact our plastic surgery center at 215-315-7655 to schedule your free consultation so you can make fine lines and wrinkles a thing of the past and keep them gone for as long as possible.