Financing for Plastic / Cosmetic Surgery
Kole Plastic Surgery Center offers many options when it comes to paying for your surgery. In addition to accepting checks, cash, and credit cards, we offer our patients the ability to finance all or part of their surgical fee through three great options!
With FinanceYourLook you can search for fixed-rate loan offers from 8 of the top online lenders, with just one application that won't affect your credit, so you can find the best offers in one place.

Safely and securely apply in minutes to turn your cosmetic surgery expenses into affordable payments. Receive loan offers in less than 60 seconds without impacting your credit score. Multiple lenders vying for your business increase your approval odds. You pick which term and rate work best for you. Get your funds in as little as one day so that you can focus on what matters.
Apply today so you can focus on looking, feeling, and being your best. It's easy, affordable, and hassle-free.
CareCredit health, wellness and beauty credit card
Think of CareCredit as your own health, wellness and beauty credit card.  Whether it's plastic surgery, facial rejuvenation or a skin care visit, you shouldn't have to worry about how to get the procedures you want.  With special financing options*,  you can use your CareCredit card again and again for your cosmetic needs, as well as at 210,000 other healthcare providers, including dentists, optometrists, veterinarians, ophthalmologists and hearing specialists.
It's free and easy to apply and you'll receive a decision immediately.  If you're approved, you can schedule your procedures even before you receive your card.  With more than 21 million accounts opened since CareCredit began nearly 30 years ago, they are the trusted source for healthcare credit cards.
Learn more by visiting www.carecredit.com.
Ready to apply?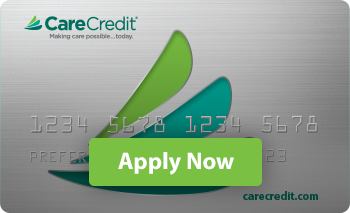 We can work with you to design a payment financing program for plastic surgery that works within your budget.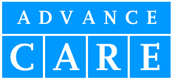 Financing lets you begin your treatments immediately — then pay for it over time with convenient monthly payments that fit easily into your budget. Now you don't have to put your health and beauty on hold, and save up for years to finally get the treatments you've always wanted. We give you the power to decide when it's the right time for you.
Please contact our office to discuss which options best suit you.