Crisalix 3D Visualization in Bucks County
Discover your before & after in 3D!
Just upload three standard pictures today to see a 3D simulation during your next appointment with Dr Edward S. Kole. Before the consultation, you can visualize your current 3D body or face and, after the consultation, get access to see your new look from home so you can share with friends and make a better-informed decision.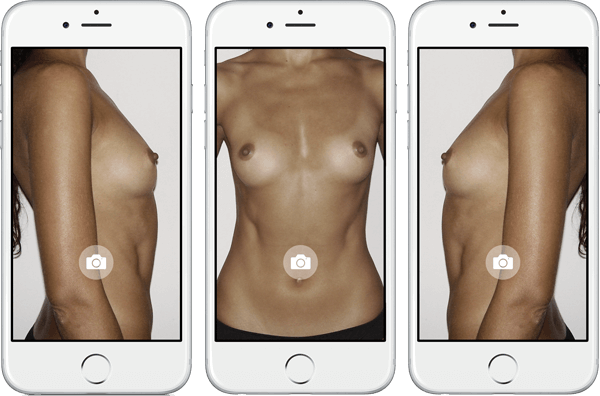 What is a typical 3D consultation like?
During your next appointment you will be able to discover your "new you" while getting all the advice from Dr Edward S. Kole.
Increase the level of patient care
Crisalix is an innovative tool which aims to improve communication between doctors and patients. The interconnecting platform enhances the relationship among patients and doctors.
*Online survey conducted among breast augmentation patients who underwent surgery between May 2010 and September 2011 in Switzerland.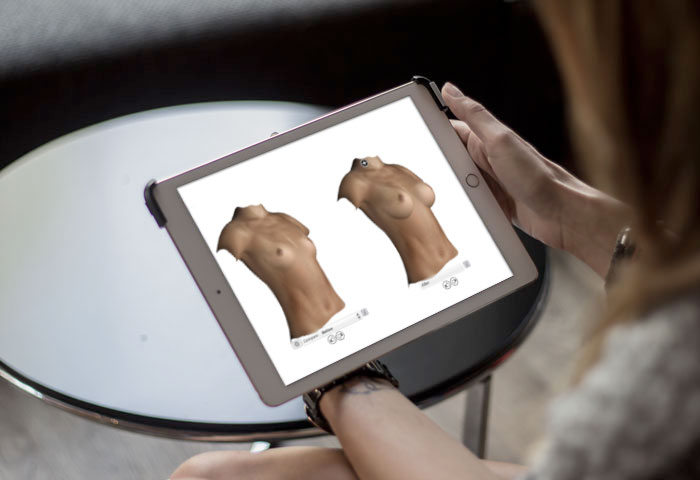 Want to know what looks best on you?
After the consultation, Dr Edward S. Kole may let you access your "new you" from home with your own Crisalix account. This will allow you to share it with your family and friends or anyone you would like to get their advice..
3D imaging for all types of cosmetic procedures
*Including over 5000 references from Allergan, Arion, Eurosilicone, Mentor, Motiva, Nagor, Polytech, Sebbin, Sientra, Silimed, and others. Selection per volume, profile, projection, diameter, surface, etc.
98% of patients recommend Crisalix to their friends