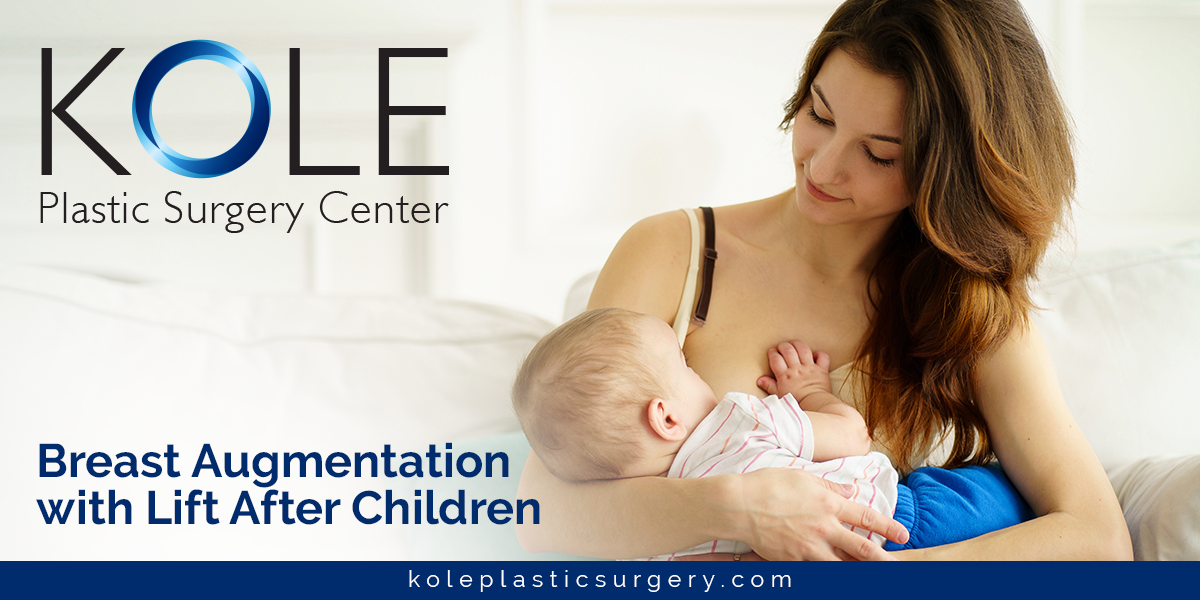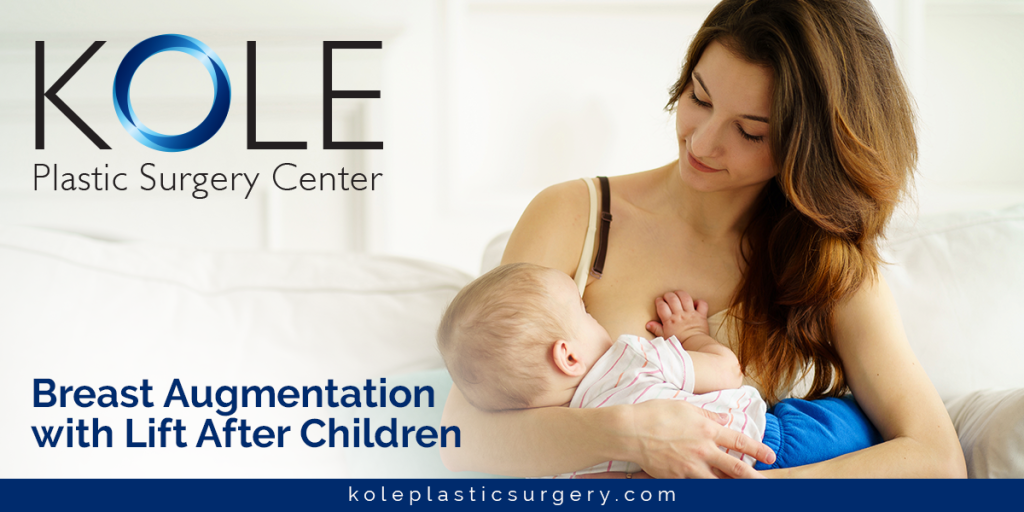 Pregnancy can take a toll on a woman's body, and one of the ways this can manifest itself is sagging breasts. A breast lift is a common cosmetic surgery procedure for women who have gone through pregnancy and wish to restore the pre-pregnancy look and position of their breasts.
Combining Breast Lift With Augmentation
If you wish to have a breast lift done to raise sagging breasts after your pregnancy, this can be combined with a breast augmentation. It is advantageous to combine these procedures since putting an implant in your breast takes up some of the slack skin that would have to be removed during a lift, which means less skin removal and subsequently less scarring.
At The Kole Plastic Surgery Center, we see many women in the Bucks County and Philadelphia area who wish to improve the look of their breasts after pregnancy. Dr. Edward S. Kole is the board-certified plastic surgeon at our plastic surgery center.
As a cosmetic surgeon with over two decades of experience, I often recommend that women seeking a breast lift also have an augmentation done in order to get the best possible results especially if they have lost volume after pregnancy.
Choosing Your Implants
When having a breast augmentation done, you will need to determine the size of the breast implants you want and the type of breast implants. They come in the general types of saline or silicone gel implants, and each one has its advantages.
One important difference is that silicone implants come pre-filled from the manufacturer whereas saline implants can be inserted in the breast and then filled with the saline solution. This enables the saline implants to be rolled up and inserted through a smaller incision, which generally reduces scarring.
When it comes to the size of your implant, you should discuss with Dr. Kole exactly what look you are trying to achieve. The larger the implant, the more it will take up the slack of any loose skin that the breast lift is needed to handle, which should mean less of that skin will need to be removed.
Your Breast Lift and Augmentation Expert in Bucks County
Based in Southampton, Pennsylvania, our center is a PA Department of Health, licensed and totally private facility that is exclusively devoted to cosmetic procedures. If your breasts are sagging due to pregnancy or aging and you'd like the position of the nipple raised to give them a younger, perkier look, please call The Kole Plastic Surgery Center at your earliest convenience.
There is nothing more important when considering a serious cosmetic breast procedure like this than the choice of your doctor. As an experienced plastic surgeon who has done countless breast lift and augmentation surgeries over the years, I can give you the expert advice and recommendations that you need on such an important matter.