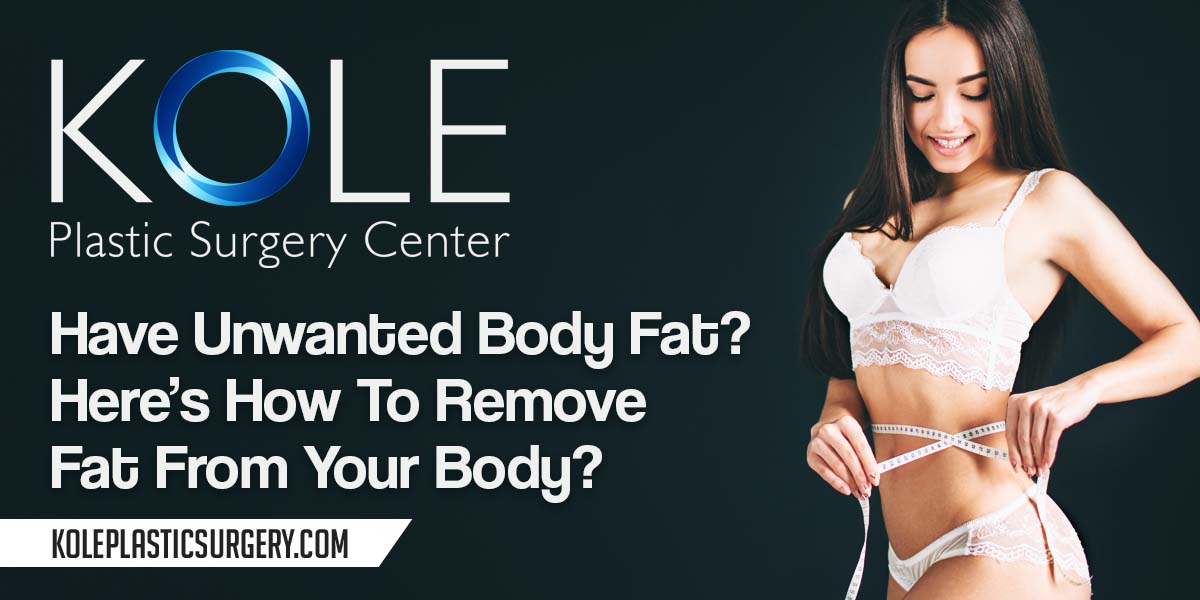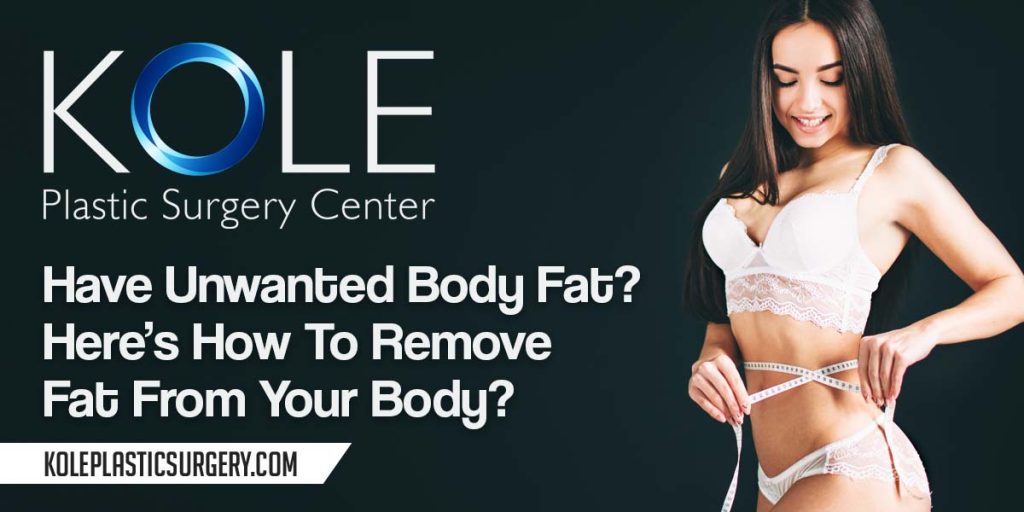 We tend to become more conscious of our bodies when we see pictures, get new clothes or plan future events. This is when we begin to notice changes in our body that we make not be too happy with, especially wanting to remove unwanted body fat in unfortunately noticeable areas.
If you are looking for a dramatic change in your overall body appearance, the first area that should come under scrutiny is the abdomen and hips area. The parts that most people notice are the love handles, hips, and abdomen. These areas become targets for Liposuction. 
Why? Because these are the areas that have the fastest recovery period, give a pleasing overall aesthetic appearance.
Although general liposuction can tighten skin to a minor degree, the great news is that the fat layer can be removed and the skin also tightened with the help of laser-assisted liposuction which is known as SmartLipo®.
A SmartLipo operation is ideal for women, as they have softer and less fibrous fat tissue as compared to men and thus, it becomes much easier to remove. This is not to say that aren't options for males looking for fat reduction. There are options for SmartLipo® for men as well. Men benefit greatly with the removal of the love handles and abdominal etching of a six-pack into their abdominal wall.
As with any liposuction procedure, with this too, the ultimate goal is to produce and achieve an aesthetic and visually appealing improvement and naturally flat abdomen without the tell-tale signs of surgery.
Some Facts about SmartLipo® Surgery
After pregnancy, when the abdominal muscles are stretched out, thus causing the lower abdomen to bulge, most women require a tummy tuck to tighten the muscle and put them back in their correct anatomical position. Since the SmartLipo® or traditional liposuction only addresses fat, not muscles, if your muscles are weak prior to SmartLipo®, they will be weak after.
In contrast, the majority of the women who have undergone SmartLipo® have received good results that are obtained by laser-assisted liposuction as compared to other types of liposuction because the SmartLipo® also allows a degree of skin contraction and allows shorter recovery times without the need for IV sedation or General anesthesia.
What to Know About Post-Operative Care for Liposuction
You will be given a form-fitting compression garment that should be worn for up to 2 weeks to decrease the swelling of the area. Patients can also expect to see a blood-tinged fluid coming out from the incisions. There's nothing to worry about this development. The remaining fluid will drain out by itself and become absorbed by your body naturally.  You will be provided with super-absorbent pads that will help absorb the fluid. This drainage technique is important when it comes to reducing edema.
The healing process will start from the next several days when swelling, and firmness over the surgical site will gradually reduce. This process will take about 1 to 2 months in total. At this time, new collagen will be produced which will lead to tightening of the operated area.
Minor restrictions are imposed when it comes to postoperative physical activity; in fact, patients are advised to move around the house from the evening of the day when the surgery took place but should not do heavy physical exercise for 10-14 days to decrease the rate of post-operative swelling and bleeding. 
Shower restrictions are also not in place. The patient can resume his/her natural showering routine or more so, following the day after surgery. Loss of fat and maximum skin tightening will take place and continue for 4 to 6 months, during which the patient is advised to follow a proper and strict diet routine, exercise, and weight loss program if necessary.
Thinking Of Having Liposuction Done? Choose The Kole Plastic Surgery Center!
Call for a complimentary consultation with Dr. Edward S. Kole and The Kole Plastic Surgery Center which has been a premier provider of liposuction and other plastic surgery services and procedures in our private PA Department of Health licensed Ambulatory Surgical Center. 
We have been providing exceptional results for men and women of the Philadelphia, Bucks, and Montgomery County areas; since 1999. Call today to schedule your complimentary consultation and your Botox Day with Dr. Edward S. Kole at 215-315-7655.