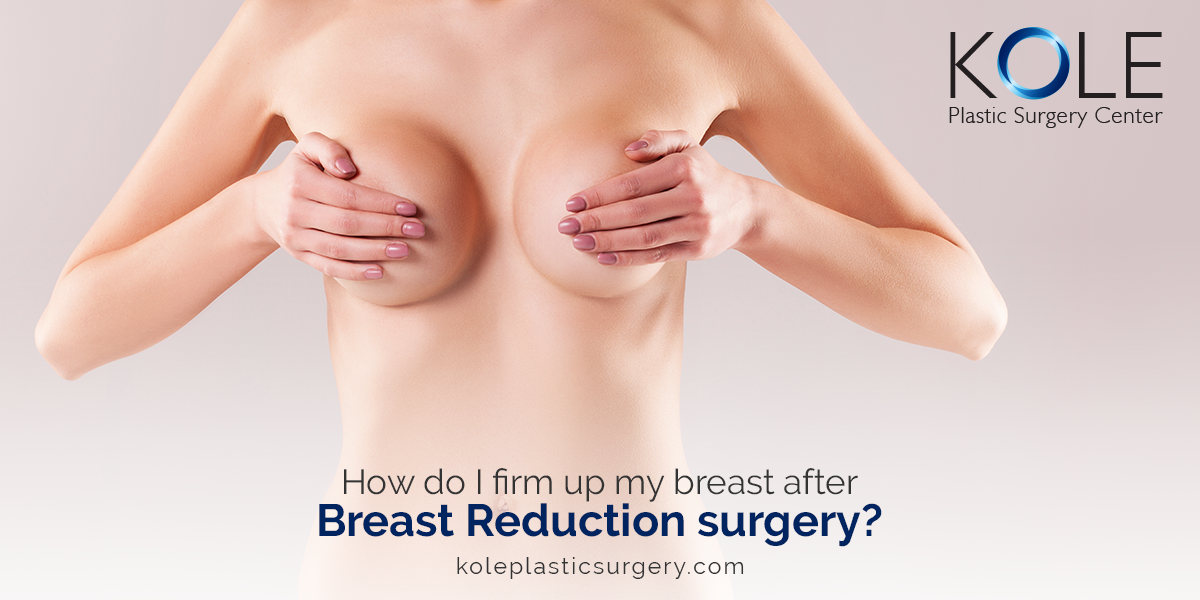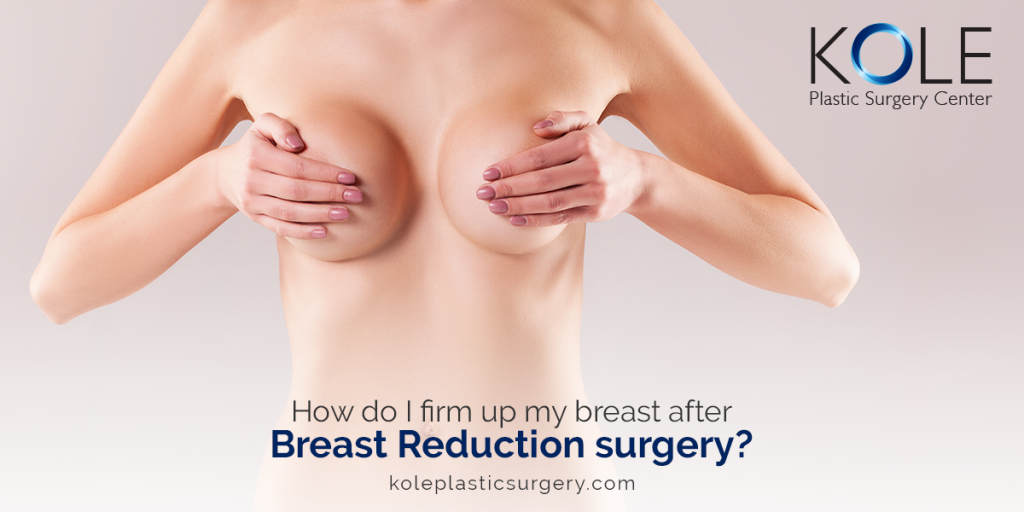 Recovery After Breast Reduction
At the Kole Plastic Surgery Center, we are the Bucks County plastic surgery experts that people in the know come to for plastic surgery in the Philadelphia area. Dr. Edward S. Kole, the board-certified plastic surgeon who handles all of our cosmetic surgery in Southampton, has been in private practice for about 20 years. Over this time, he has helped people who sought popular cosmetic surgeries such as facelift, neck lift and nose surgery in Philadelphia.
Breast enlargement in Southampton is one of the most popular cosmetic procedures we perform, and Dr. Kole has done a number of these as well as breast lifts. Some women seeking breast surgery have a different issue, however, which is why he is also experienced at doing breast reduction surgery. Whether because of back pain or other issues, you may find yourself being a candidate for a breast reduction in Philadelphia. Because pain is a common symptom in someone seeking a breast reduction, this is a rare cosmetic surgery in Southampton that insurance will frequently cover.
Getting Breast Reduction Surgery Near Philadelphia
The consultation is the first step when having any Bucks County plastic surgery work done. When you come to the Kole Plastic Surgery Center, Dr. Kole will talk with you extensively and take your medical history and perform a physical exam. He will determine the size and look you are trying to achieve and will then use his expertise to get you there.
As far as the procedure itself, your breast reduction in Philadelphia will take up to two hours. During this time, your plastic surgeon will remove the breast tissue, fat and skin necessary to get you to the desired shape and size. As a skilled plastic surgeon in Bucks County, PA, Dr. Kole will be careful to minimize any scarring that will occur.
The Importance of the Right Bra
As with any cosmetic surgery, there will be some recovery time involved after a breast reduction surgery in Philadelphia. Part of this recovery process will involve wearing the right bra. Also, you may not be getting a breast reduction alone. During your consultation, your plastic surgeon will tell you if a breast lift plastic surgery in Philadelphia may also be recommended to get the results you want.
The recovery is critical when it comes to getting the maximum benefit from your surgery. A Bucks County plastic surgeon as skilled as Dr. Kole will do all he can to get everything just right while doing the procedure. That being said, it's important to wear a bra that keeps your breasts in the optimal position, so the tissues will heal properly in this position. Supportive underwire bras are a good option to wear during the day and a compressive sports bra at night. The proper bra will help your breasts firm up during the healing process.
The Importance of the Right Plastic Surgeon in Bucks County, PA
When you need a breast reduction in Philadelphia, you won't find a better plastic surgeon than Dr. Edward S. Kole. As an experienced Bucks County plastic surgeon, he will find out what you are looking to achieve during your consultation and then give you all the information you need to make an informed decision. He'll also give you any post-operative advice you require to speed your recovery whether you're getting breast reduction surgery, a facelift, neck lift, or rhinoplasty in Philadelphia.