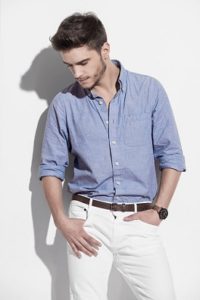 Fortunately, the stereotype that beauty-enhancing procedures like plastic surgery are only for women is wearing thin and more and more men are finding that they can use these surgeries to their advantage.
Common Male Plastic Surgery Procedures
There are a number of plastic surgeries which aim to sculpt or tighten areas which men no longer feel self-confident about showing off. The type of surgery simply depends on the area of the body which needs addressing and what the patient expects. Here at Kole Plastic Surgery Center, Dr. Kole offers men procedures which include:
Ready to take advantage of one of Dr. Kole's most popular male procedures? Contact us today to schedule your no-obligation consultation.