Undergoing any sort of plastic surgery requires that you have trust in your plastic surgeon. At the Kole Plastic Surgery Center, you can rely on the personal touch of Dr. Kole to not only explain the procedures but have the experience and knowledge to do your surgery correctly. You don't just want to leave your results up to a plastic surgeon you don't trust.
Dr. Kole has been in practice since way back in 1998. Over the years, he's developed a reputation for perfection in the plastic surgery field. He decided to open the Kole Plastic Surgery Center back in 2005 and has grown it into a widely desired plastic surgery center for patients all around the Levittown area.
View Our Plastic Surgery Services.
What Types Of Plastic Surgery In Levittown, PA Are Available?
When it comes to having surgery performed, it's important to find a plastic surgeon who does the specific operation that you want on a daily basis. These are going to be the most skilled in their field and provide the best results. Dr. Kole performs the following cosmetic surgery procedures on a regular basis at his practice:
Mommy Makeover
Tummy Tuck
Breast Augmentation
Rhinoplasty
Eyelid Surgery
Neck Lift
Facelift
Lip Fillers
Ear Surgery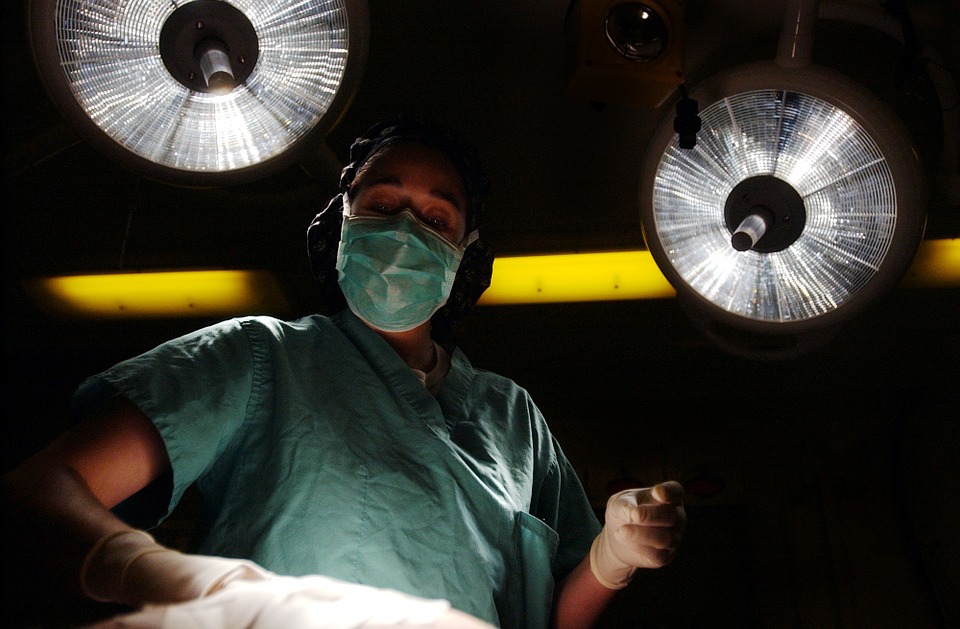 Is Plastic Surgery Safe For Me?
During your initial consultation with Dr. Kole, he will do a physical health evaluation alongside a verbal history. This will allow him to discover if you're an eligible candidate for the type of cosmetic surgery that you want to have performed on your body. Dr. Kole wants to ensure that you'll be healthy and safe throughout the entire process.
As with any type of surgical procedure, it's important to note that there is always some risk of surgical complications. By taking an adequate health history and providing clear pre- and post-surgery instructions, Dr. Kole can greatly work to reduce your risk of complications happening. This also requires you to play an active role in following his set of instructions effectively to ensure your healthy recovery after your procedure is complete.
Can Anyone Have Plastic Surgery Performed On Their Body?
Before anyone goes underneath the knife, many requirements must be met. Dr. Kole will only perform surgery on patients he believes are healthy and are at minimal risk for surgical complications. Different types of plastic surgery may have different requirements. For example, a tummy tuck is only performed on those who are within about 10 percent of their ideal body weight and who are on a strict dieting and exercise program.
Will My Insurance Cover My Surgery?
Typically, insurance companies will cover reconstructive plastic surgery. However, they will not usually cover cosmetic surgery as it's not considered a medical necessity. To be clear about what your insurance company will cover and up to what specific amount, it's a good idea to speak with them before scheduling your procedure.