Medical Tourism: Is It Really A Good Deal?
Published on August 10, 2017 by
Kole Plastic Surgery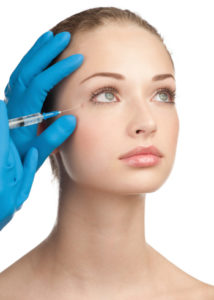 Medical tourism is a popular trend amongst plastic surgery patients who are looking for the most bang for their buck. The basis of medical tourism is that someone can combine plastic surgery procedures with time spent in an exotic location. While this may seem like an attractive option, men and women should practice caution when considering medical tourism.
Board Certification?
When you are considering plastic surgery or any type of cosmetic procedure, it is important to seek out board-certified plastic surgeons who have specific experience and exceptional reputations. Finding a qualified plastic surgeon is much easier in the United States because board-certification or a similar designation does not exist in other countries.
Travel Costs?
If you are looking for the most inexpensive way to have your plastic surgery procedures, the surgery itself in another country may cost less than stateside alternatives, but you should also consider the cost of travel and any extension to your stay should there be complications.
Correction Surgery?
You should also consider the cost of corrective plastic surgery procedures should you be unhappy with the results. Due to the variations in medical regulations across the world, you may or may not get a surgeon who has the training and expertise to perform cosmetic procedures in a way that enhances your appearance in the exact way that you wish.
"You Get What You Pay For…"
When it comes to medical tourism, the best words of advice are, "You get what you pay for." If you are considering plastic surgery outside the United States, the experts at Kole Plastic Surgery Center encourage you to take your time and do your research.