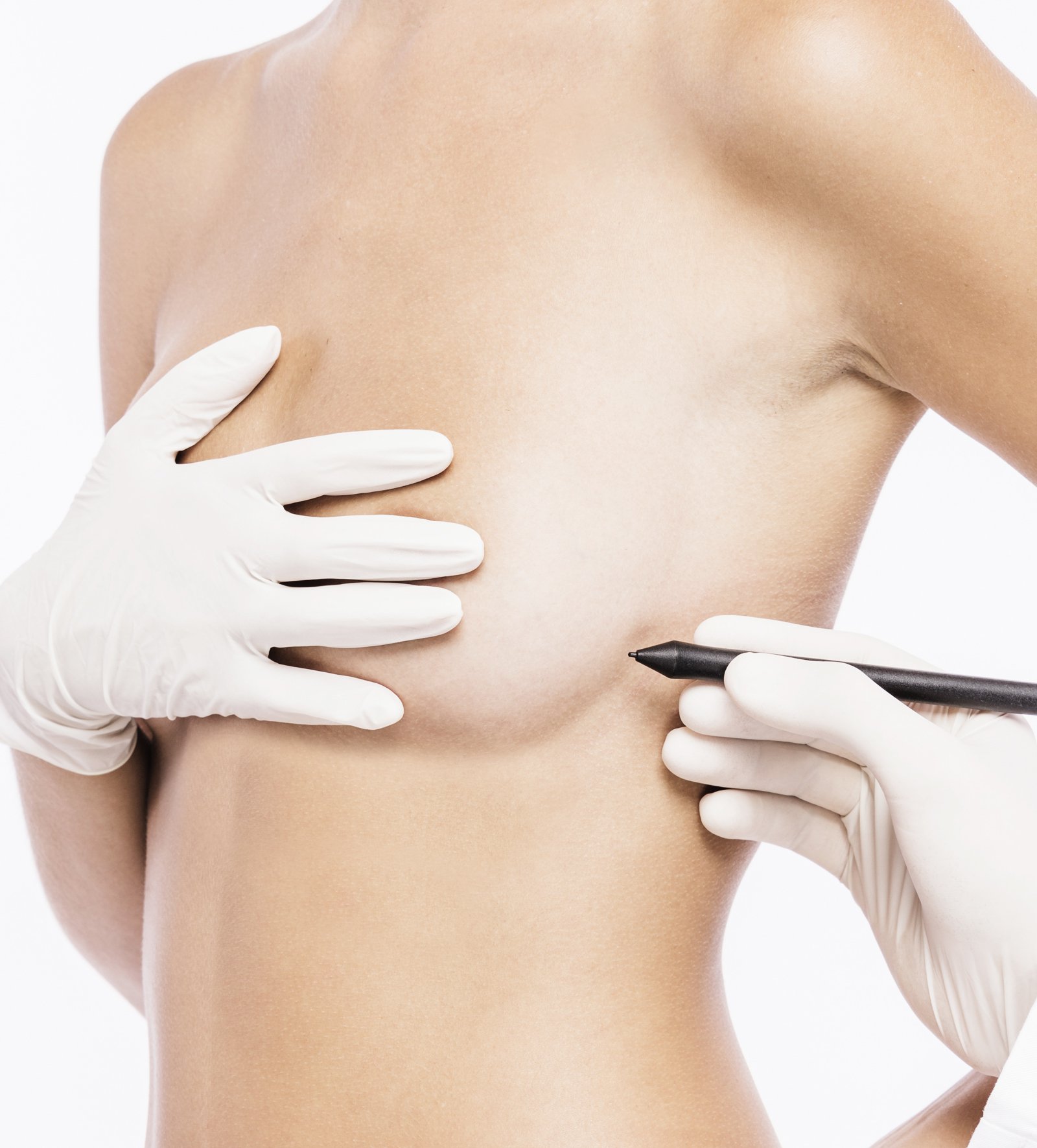 A breast lift, also called a mastopexy, is an excellent option for those whose breasts have changed shape over time. Patients who benefit from the surgery are those with excess skin on the breasts due to the following:
Decreased breast volume (size)
Loss of volume in the breast after pregnancy
Loss of volume after weight loss
If any of the above factors have contributed to your sagging breasts, or if you are simply unhappy with their appearance, then a consultation with Dr. Kole can help you determine the best course of action. As an experienced Southampton, Pennsylvania plastic surgeon, Dr. Kole has an eye for perfection. Whether achieving perfection for you means a breast lift, breast augmentation or both, Dr. Kole can help you get the results you want.
from

$5500+ depending on severity and operative time