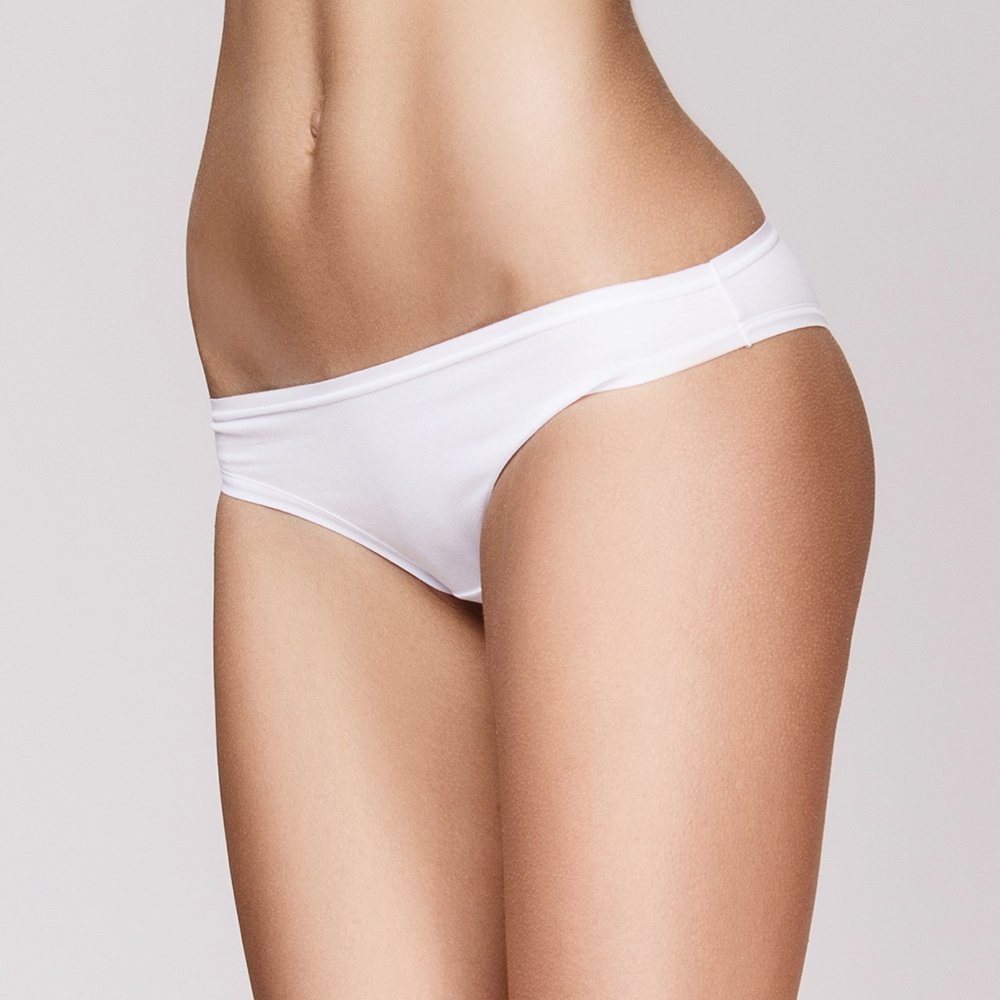 Freeze The Fat with CoolSculpting®: Permanent fat removal with no incisions, no needles, no pain, no anesthesia, and no recovery time (no kidding)
Say goodbye to your "muffin top" and "love handles," your "saddlebags" and "man boobs" and other bulges of unwanted fat.
CoolSculpting® is a revolutionary procedure that freezes away your unwanted extra fat.
CoolSculpting® is the latest innovation in non-invasive alternatives to traditional plastic surgery procedures such as liposuction and tummy tucks.
from

$850 area - small


from

$1700 area - large