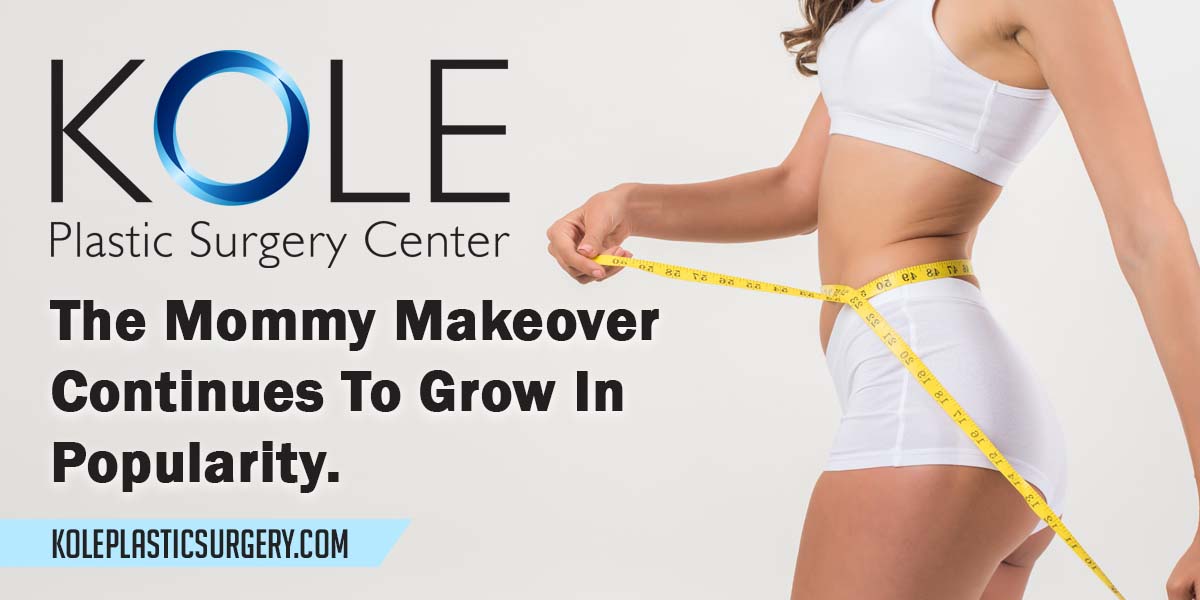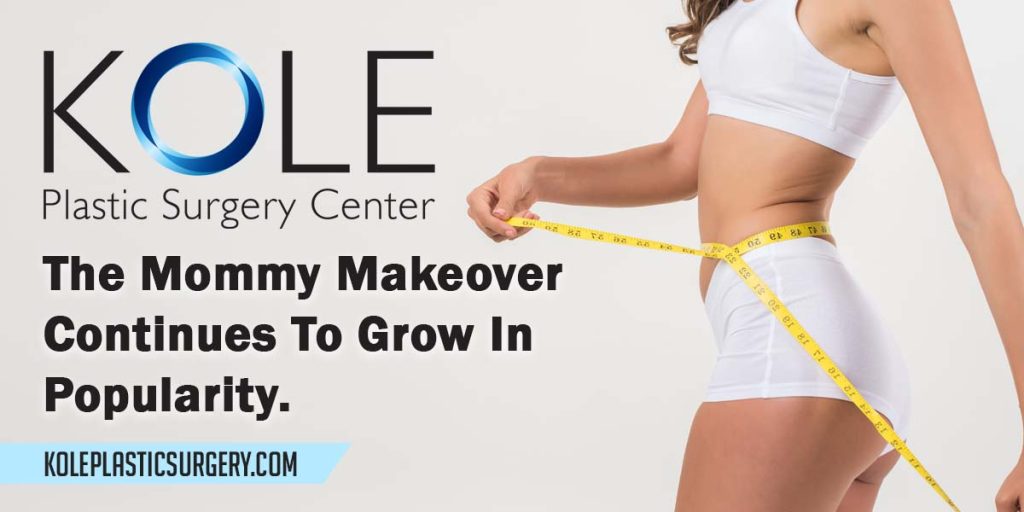 There one fact among mothers around the world – they love their children, but not always the toll that being a mother takes on their bodies. As a result of this, many women wait on becoming mothers until later on in their life to retain their youthful figure and appearance. This is not without risks as there can be more complications and issue with pregnancies after 35.
Meanwhile, those who have children early on, regret the fact that they no longer have the young, athletic body that they may have once had. It can take a physical as well as a psychological toll on many women.
The Solution is simple – A Mommy Makeover!
As a result of the growing demand over the years and surgical advancements in procedural technology, surgeons are now willing to help mothers get their old bodies back with the help of plastic and cosmetic surgeries.
In these cases, the procedure is called a mommy makeover. It's a catchy term for a popular procedure that has changed tens of thousands of lives each year and helped women regain what the demands of motherhood may have taken from them.
Mommy Makeovers Come From A Need For Change
This means that we can now assure women who become mothers that they will be able to enjoy being a mother and get their pre-pregnancy bodies back as well, or better.. This is exactly why the mommy makeover trend has continued to gain popularity and become one of the top procedures performed for women.
Now, mothers who had wanted to have kids but are not willing to sacrifice their bodies for it, go to surgeons in a bid to regain some of the lost curves and shape they previously had.
While a mommy makeover can have a number of different surgeries associated with it, typically, a mommy makeover is associated with three specific procedures:
The biggest benefit of the Mommy Makeover procedure is that it allows the patient to go through just one procedure and recovery.
Mommy Makeovers Help Reverse the Demanding Effects on Your Body from Motherhood.
When bearing a child, your stomach is not the only area affected on your body. Once children are born, you begin to produce milk and may breastfeed them. That can affect your breast's shape, density, and appearance adversely.
For example, a woman may have a full C Cup before she has started to breastfeed her children but after she has completed breastfeeding, her breasts might turn into barely an A cup.
The same thing happens with your abdomen, having had a child in your body for 9 months, often leaves you with a flabby, out of shape stomach that you might be insecure with exposing.
It is this uncertainty about the body that has fueled the demand for Mommy Makeovers. This behavior of the women of today can be associated with a number of factors. Women today are not happy with simply having a family and looking after them, they demand more from life and for themselves, they want to stay young and vibrant for as long as they can and enjoy life to its peak level of satisfaction.
We can help you get you back. If you live in the Philadelphia, Bucks County or Montgomery County area and want the best mommy makeover in town, visit The Kole Plastic Surgery Center at 1122 Street Rd Southampton, PA or by call 215-315-7655 to make an appointment or schedule a FREE consultation with board-certified Plastic Surgeon and mommy makeover expert Dr. Edward Kole.