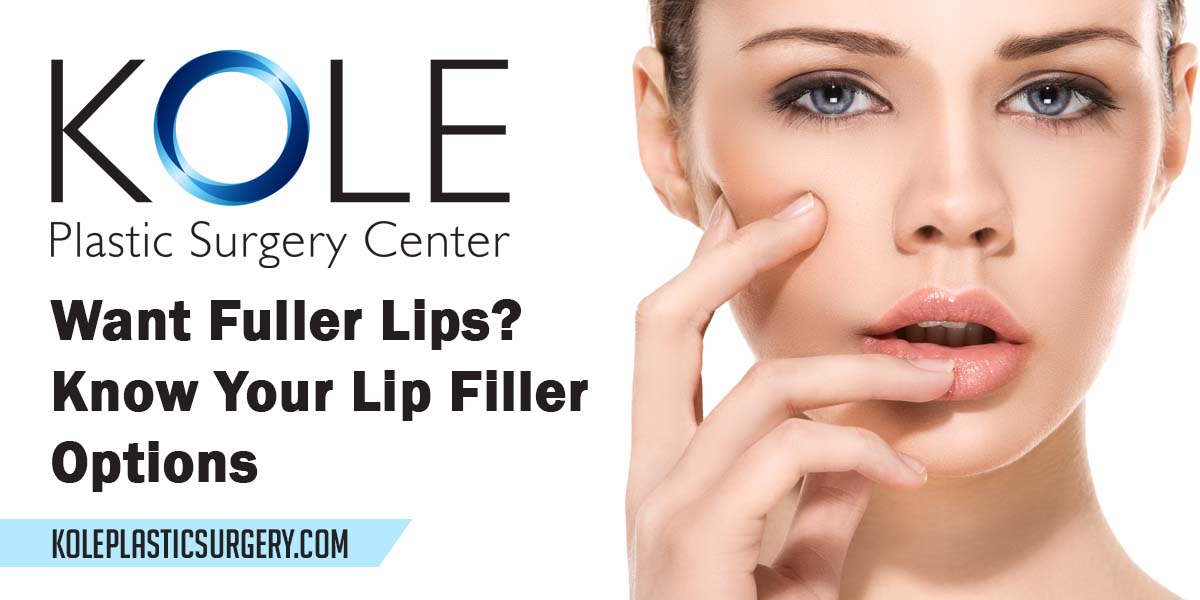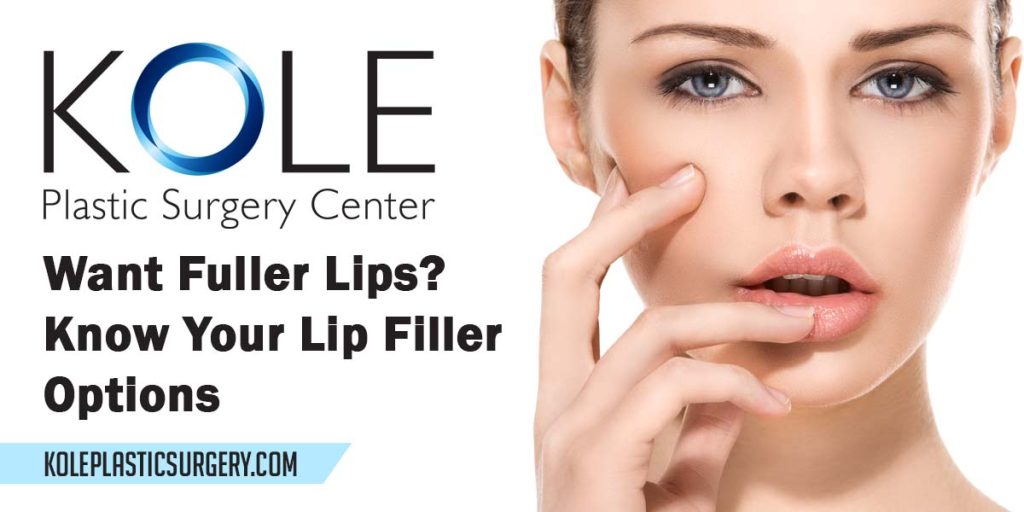 Lips are something people notice immediately when they look at your face. They are an essential part of an attractive first appearance. It's one of the reasons we want them noticed.
We all want luscious, fuller lips! That soft, gorgeous pout is one of the most sought out features of a beautiful face. To enhance their facial features, women tend to experiment with different lip colors and shades. Bringing a little enhancement to the appearance of your lips can give you an entirely new look.
Want a bold look? Go with red lips. Want a fresh, young look? Just go with a bold pink with a glossy shine. You can project your mood to the world just by the appearance of your lips.
Fuller lips continue to be all the rage, but not all of us are lucky enough to possess that movie star pout. We often make use of makeup tips and tricks found on YouTube, Instagram, and TikTok to give the illusion of gorgeous lips. Still, we obviously can't have makeup adorned lips every single minute of the day. It is not only highly impractical but also quite harmful for the delicate skin of the area in question.
The Solution To Fuller Lips – Lip Fillers!
These fillers are non-surgical methods to help boost the appearance of your lips by adding shape, volume and structure. Lip fillers are preferred over other forms of lips treatments as they can be longer-lasting, for as long as a few months to a few years. Many different types of fillers are available, each fulfilling different types of requirements. One quick piece of advice: Always consult a professional, such as Dr. Edward Kole, for expert advice to select filler according to your need. A board certified expert such as Dr. Kole can guide you through the process that is best for you and will leave you completely satisfied in your choice.
Choices of Lip Fillers
Collagen fillers
This type of filler contains a natural protein known as collagen, obtained from bovine (cow) or human tissue. It is then injected under the layer of skin. Depending on the condition, it takes approximately 90 days for the results of the treatment to completely be absorbed in your body. At first, they were considered a miracle solution for plump lips but soon the harsh reality struck hard. Frequent repeat treatments were required to achieve full results. The benefits too were short term as collagen has the tendency to quickly dissipate into the body. Also, it turned out that many people are allergic to collagen fillers and thus need a skin test prior to treatment.
Fat fillers
In this treatment, fat from your body is harvested by liposuction, cleansed and then injected in your lips. Although the treatment has no chance of an allergic reaction but it does have certain drawbacks. Regular touch-ups are frequently required and visible bumps and lumps may appear beneath the skin at times. You also have a scar from the harvest and some prolonged recovery as compared to hyaluronic acid fillers.
Hyaluronic Acid-Based Lip Fillers
They contain hyaluronic acid, naturally occurring in the body's skin and joints. The injected filler reacts with the water in the area and plumps up the lips, giving a naturally fuller appearance to your pout. You don't need a pre-treatment test with these fillers since no allergy reactions are associated with them.
These injections show less amount of bruising and swelling as compared to other fillers. Other than temporary side-effects, like redness and swelling, there are no permanent side-effects reported about the hyaluronic fillers.
Ultimately your choice in lip fillers is what works best for you with your goals and budget. This information should assist you in making the best choice for your lip filler needs, and as always, Dr. Kole offers a free consultation to assist you in making the right choice for your new look. Dr. Kole always performs all lip fillers personally.
To schedule your complimentary private consultation with Dr. Edward S. Kole to discuss facial fillers, please call our office at 215-315-7655. We are conveniently located at 1122 Street Rd, Southampton, Pennsylvania.