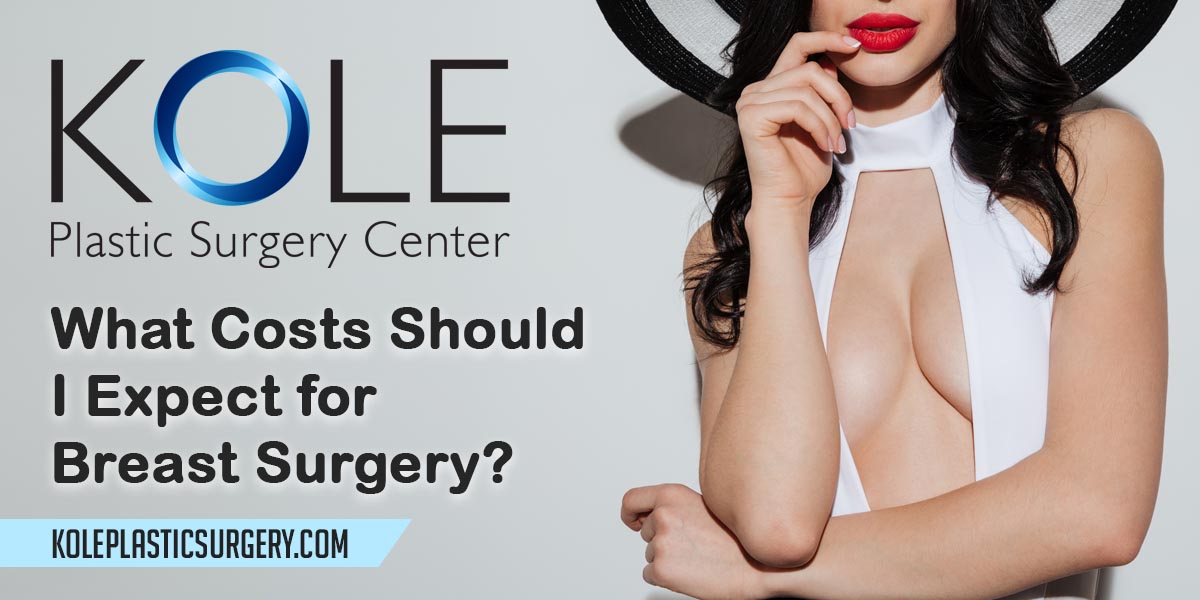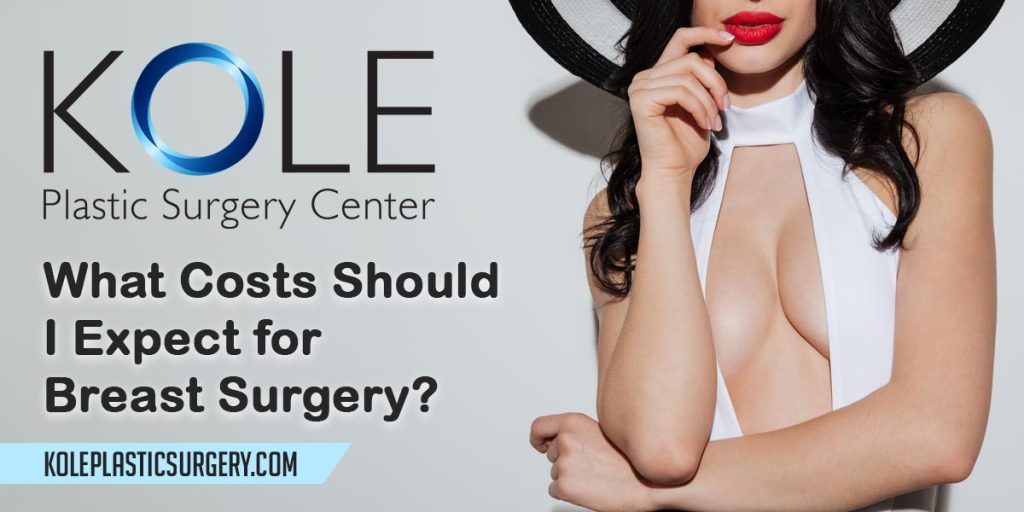 Having cosmetic breast surgery can be a significant cost investment. Most people, tend to save up money for months, even years to afford to pay for their breast surgeries.
Being such an important personal and monetary investment, it is important to know what true costs are actually involved in your procedure. There are multiple factors that determine how much the surgery costs.
 The final costs for breast surgeries are usually based on the following factors:
The surgeon's fee

The facility or hospital fee

Anesthesia fee

Implants (for augmentations)

Laboratory fee

Post-operative garment

Prescription costs
What type of Breast Surgeries Are There?
There are several different types of breast surgery:
Breast lift – Lifts and reshapes sagging and droopy breasts

Breast lift with implants – Limits scars, adds volume, and lifts breasts

Breast augmentation – increases the size and volume of the breasts

Male breast reduction – Treats gynecomastia, or "man-boobs" (male breast tissue excess)

Male pectoral implants- Increases the size of the male chest

Breast reduction – Reduces the size shape of large breasts and decreases pain

Breast reconstruction after mastectomy for breast cancer
With each breast procedure, there are several surgical decisions that need to be determined in advance, like the location of your incision, implant placement above or below the muscle, the type of implants used, and how they are inserted.
The risks and benefits of each decision will be made and weighed against achieving your post-operative goals and aspirations. You will be given time to see before and after photos, have your questions answered, and learn about your procedure.
The Cost of Breast Procedures Varies by Type
The cost of surgery varies based on the type of surgery you will be getting and the choices you make. Saline implants are generally less expensive than silicone implants. Male pectoral implants are usually less costly than saline implants for women.
If the cost is an obstacle, there are plastic surgery financing options that are that can provide a loan that will help you get your procedure sooner than later.
In addition, Dr. Kole performs your surgery in his licensed private ambulatory surgical center which is less expensive than going to a hospital and helps to reduce expenses.
What to do next before your Breast Surgery
You may still have questions about costs, or even need to know where to start. To get an accurate quote of the exact cost of your surgical procedure, please call Dr. Edward S. Kole of The Kole Plastic Surgery Center at 215-315-7655.
Schedule your free consultation with Dr. Kole and he will review your surgical options as well as options for financing your procedure if you need options paying for your procedure. Our office and surgical center is located at 1122 Street Rd Southampton, PA 18966.