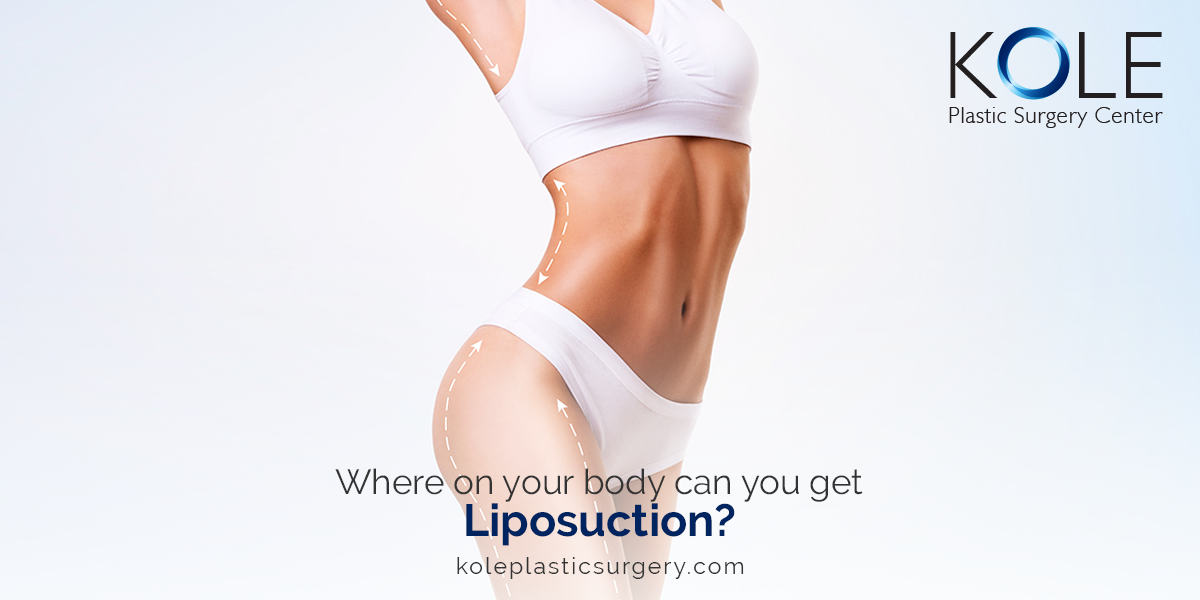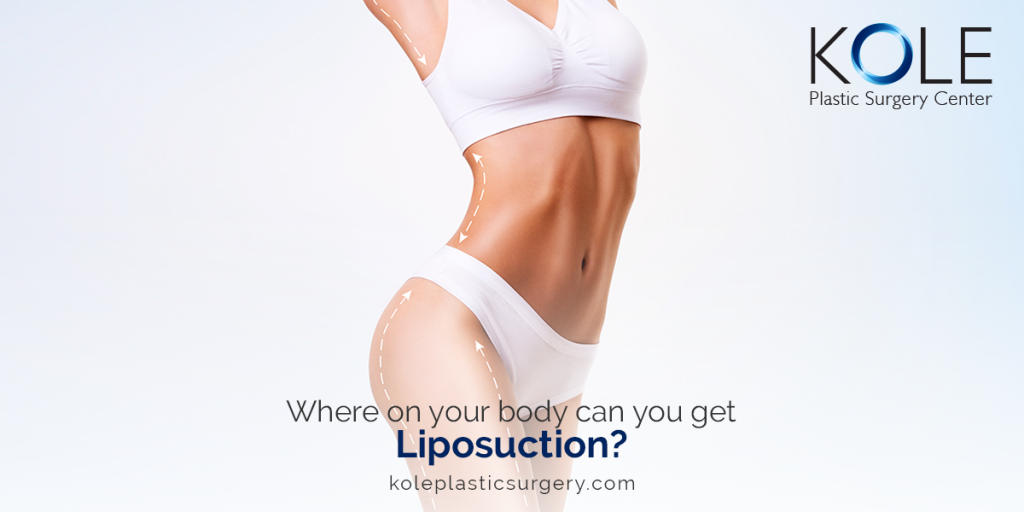 How fat is distributed and stored on the body is largely a matter of genetics. Even stringent weight loss efforts may not reduce some fatty areas. Liposuction uses a hollow tube, called a cannula, that is inserted into these areas to break up and remove fat cells. The effect is a more contoured appearance, with fewer bulges and heavy areas. At Kole Plastic Surgery, we offer liposuction from respected plastic surgeon Bucks County PA and Philadelphia residents can trust.
Abdomen
The abdomen can often be a problem area, because of number of fat cells that are naturally present in this section of the body. This abdominal fat can be a particular problem after pregnancy. Liposuction removes fat cells from the abdomen for a flatter appearance.
Waistline
Those "love handles" that develop over time on the sides of the waistline can be reduced with liposuction. This type of fat can hang over the waistband, giving an older, less trim look. The techniques can help restore you to a tighter, shapelier form.
Thighs
The thighs are often a problem area, with "saddlebags" that develop heaviness in the outer thigh or too much fat in the inner thighs. Liposuction techniques can be concentrated in these areas to produce a trimmer appearance.
Buttocks
Too much fat in the buttocks can make finding clothing that fits more difficult and can produce an overweight appearance, even if you are within a normal range. Liposuction removes excess fat from the buttocks area, to provide a better look in clothing.
Arms
Upper arms can be a problem, with fat accumulation that spoils the look of the many cute fashions that are currently trending. Liposuction removes fat cells from the upper arms and backs of arms.
Neck
Some people may have a natural tendency to develop fat on the neck, which can present an unattractive appearance. Liposuction can be used to reduce fat cells in the neck, for better facial framing and a younger look.
Chin
Liposuction can also be used to remove under the chin fat that can give a heavy look, even when the rest of your body is thin. It can help to restore a sculptured chin line that helps you to look younger.
You may have a number of areas of your body where fat seems accumulate, no matter how you exercise or diet. These problem areas can be treated with liposuction techniques to provide a better appearance and increased self-confidence. Contact Kole Plastic Surgery to discuss your body fat problems with an experienced plastic surgeon Southhampton and Philadelphia area patients can trust for individualized care and superior results.