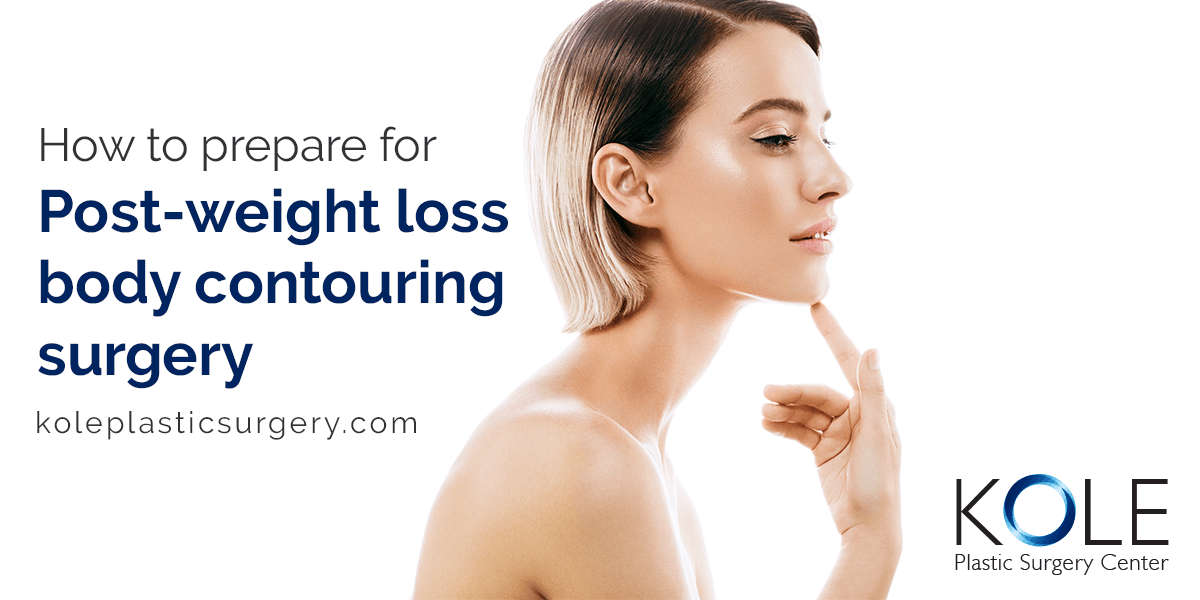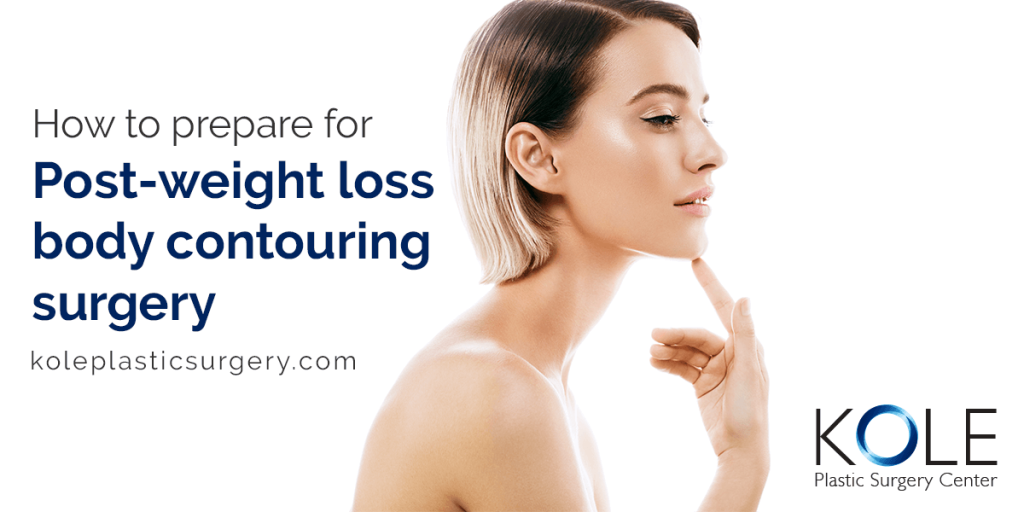 Preparing for Body Contouring Surgery After Weight Loss
At the Kole Plastic Surgery Center in Bucks County, we know that few things bring more satisfaction than losing a lot of weight. It generally makes you visually look better, and shedding excess pounds can make you look, feel and be healthier.
Our plastic surgery team also realizes that when this weight loss occurs very quickly, it can leave excess, sagging skin behind as well as some stubborn pockets of fat that dieting or bariatric surgery alone could not remove. This is where body contouring plastic surgery comes into play to help complete the image makeover that was greatly facilitated by the weight loss.
Body contouring is a general term that covers a variety of more specific plastic surgery procedures that change the appearance of your upper or lower body. When searching for a plastic surgeon, you want one with experience. All of our body contouring procedures are done by board-certified plastic surgeon Dr. Edward S. Kole.
When you need a tummy tuck, neck lift or fat removal, our Bucks County-based plastic surgery center is ready to serve you. Dr. Kole would like you to know that there are things you can do to prepare for post-weight loss body sculpting.
Develop and Adhere to Healthy Habits
The last thing you want after paying for cosmetic surgery is to have the results fade away over time because you regain the weight. Plastic surgery is not a magic cure-all. You still have to do your part to stay healthy and fit with a good diet and exercise to get the most out of the work performed by your plastic surgeon and to have the results last as long as possible.
Be at Your Target Weight Before Having Body Sculpting Work
Plastic surgery is an investment, so you want to ensure you do it at the best possible time to get maximum benefit. Wait until you are at a good long-term body weight before going under the knife. You don't want to have to get another tummy tuck, fat removal with liposuction or neck lift in a couple of years later to remove new fat you just gained.
Prepare for Any Downtime During Recovery
When you get cosmetic surgery, there will be some recovery time involved, and you need to plan for this. Make sure you have your support system set up well in advance as far as friends or family who can handle certain tasks for you immediately after your plastic surgery work is completed. Dr. Kole also offers non-invasive procedures that can help you reach your goals, such as CoolSculpting with no downtime
Keep Your Eye on the Big Picture
When you get your Complimentary Plastic Surgery Consultation at The Kole Plastic Surgery Center, we will go over all the options for you, and we show you how you should look after your cosmetic surgery. Whether you are getting a breast lift with implants in Philadelphia or a tummy tuck, Dr. Kole will tell you what to expect, and you should keep your attention on how good you will look and feel after your plastic surgery.
To schedule your Complimentary consultation, contact our center today at 215-354-1010.