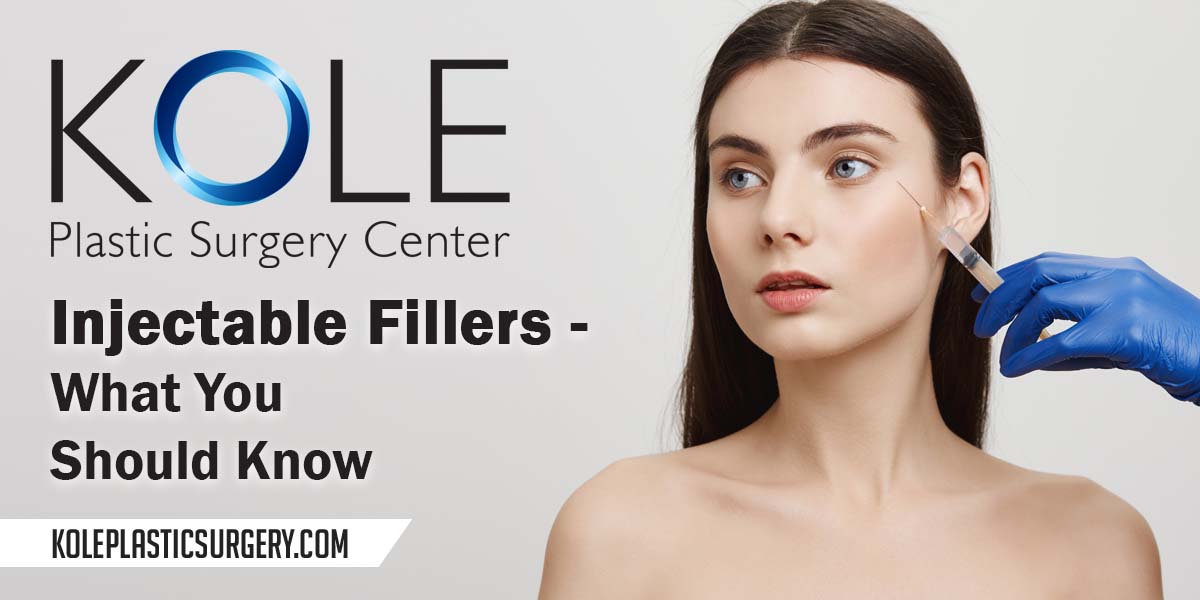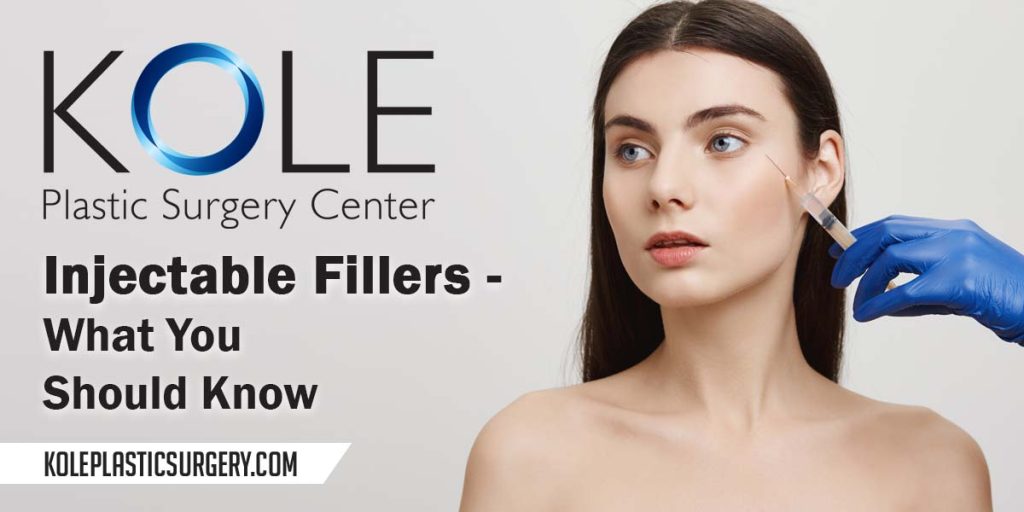 For those looking for rejuvenated and more youthful skin, the most familiar option that comes to mind is usually Botox. Botox is a great option to help decrease the appearance of wrinkles. Some may not be aware there are other, lesser-known alternatives to rejuvenate the appearance of your skin.
What if we told you that you could have a younger, fresher look to your skin without having surgery? How? Well, let me introduce you to injectable fillers.
Did you know that injectable cosmetic fillers and Botox procedures combined have accounted for over 80 percent of all cosmetic procedures performed in the United States as of 2019? Those numbers are projected to remain high and grow as injectable fillers promise to be one of the most popular procedures in 2021 and beyond as more and more people look towards anti-aging alternatives.
The decision of whether to choose an injectable filler or not is a decision you may still be struggling with. To help you make an informed choice, we want to know how it works and have the right information to make the best decision for you.
How Fillers Work?
As the name suggests, injectable cosmetic fillers are added in spaces where there is space to be filled, adding more volume to your face. There are some parts on our face that tend to lose fat over time, such as the area under your eyes, under your temples, your lips and even your cheeks.
Fillers are also used to fill in wrinkles and aging lines that may sometimes start to appear on your face due to the normal effects of time. Typically, most patients that make use of this treatment are in their 30s, 40s, or 50s. However, there are situations where patients in their 20s also go for this procedure largely because they want to fill in their smile lines or have fuller lips.
Why Should You Choose Injectable Fillers?
There are many benefits of going for Injectable fillers. Some of them are outlined below.
Make Subtle Changes to Your Appearance
There's no getting around it – cosmetic surgeries change the way you look. That's why most people choose cosmetic procedures, to change something on their body they aren't happy with. While most people are comfortable with that, some will have an issue with having their face changed drastically and noticeably.
One of the unique benefits of injectable fillers is that they make subtle, less noticeable changes to your appearance. For most, they want a more natural look, and looking like 40 when you are 50 is preferable as opposed to looking like 25 when you are 50.
A Faster Recovery
As with any surgical procedure you have, you will likely need some time to fully heal. This can be easy for some who have lives with little outside commitment, or during a pandemic quarantine, but for others, a long recovery time can be a deal-breaker.
That is another reason the use of fillers is popular. there is very little downtime needed. You can be up and running in no time once you have undergone the procedure and be back to living life.
Less Pain is Your Gain
One of the reasons the popularity of fillers has increased over time is the fact that it is a relatively painless procedure. Because there is no incision needed and due to the use of injections, the only pain you feel is the prick of a needle and nothing more. Pain is minimized during injectable filler procedures as compared to other cosmetic surgical options.
Have you made up your mind to go in the direction of getting injectable fillers?
If you have made up your mind, or still have questions, your best next step is to contact us at The Kole Plastic Surgery Center and schedule a free consultation with Dr. Edward S. Kole. Dr. Kole does all filler injections personally and he has extensive experience with Restylane, Juvederm, Sculptra, Bellafill, as well as fat injections.
To schedule your complimentary private consultation with Dr. Kole, call 215-315-7655 today.