Those who reside in Horsham, PA and the surrounding Montgomery County PA areas can rely on the Kole Plastic Surgery Center to handle their plastic surgery needs. Run by Dr. Kole, this surgical center handles both cosmetic and reconstructive surgery for patients of all ages. Dr. Kole first started his private plastic surgery practice back in 1998. Since then, he's created a respectable reputation in his field.
What Type Of Plastic Surgery Is Offered?
When it comes to picking a place to have your plastic surgery in Horsham PA performed, the first factor you need to consider is whether or not they offer the type of surgery that you desire. Some plastic surgeons don't offer specific types of procedures. At the Kole Plastic Surgery Center, you can expect to receive any of the following cosmetic procedures. 
View Our Plastic Surgery Services.
Facelift – This is a surgery which is done to reduce the appearance of aging on the skin. This is typically done alongside a neck lift to provide more natural results for the patient. 
Neck Lift – This type of surgery is performed to reduce the appearance of aging on the neck area. It's usually performed alongside a facelift to provide natural results.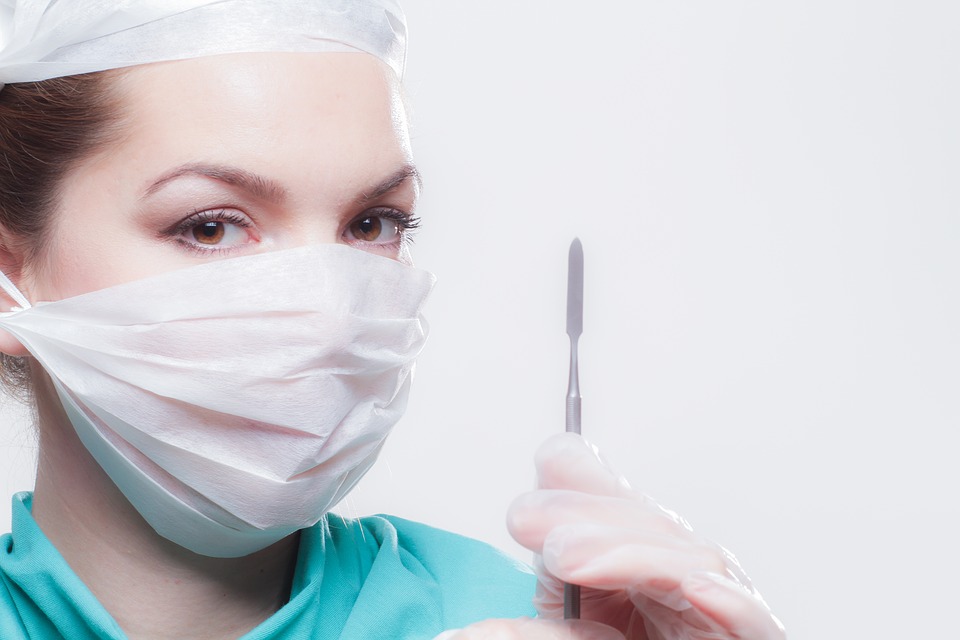 Rhinoplasty – This is commonly referred to as a nose job. This type of procedure can be done to either improve the normal anatomy of the nose or to correct functional problems, such as a deviated septum. 
Lip Fillers – Enhancing the overall appearance of the lips can be done with this type of cosmetic procedure. The patient will achieve a more pronounced appearance of their lips. 
Ear Surgery – Those who have ears which are not overly aesthetically pleasing may opt to have this type of surgery. It will work to increase the aesthetic appeal of the ears in relation to the rest of the face. 
Tummy Tuck – This type of procedure is performed to remove excess fat and skin from the abdominal region. This surgery is typically performed on those who have not had any success with losing the excess fat through normal dieting and exercise. 
Breast Augmentation – This procedure works to alter the size and or shape of the breasts for the patient. 
Eyelid Surgery – This type of surgery is performed to reduce the appearance of aging around the eyes. It will remove the bagginess that is created under the eyes. 
Mommy Makeover – This is a name given to a series of cosmetic procedures that are performed typically at the same time. Most mommy makeover surgeries include breast augmentation, tummy tuck, and liposuction.
Is Plastic Surgery Safe In Horsham, PA?
Plastic surgery is a type of medical surgery in Horsham which comes along with a small risk of surgical complications. Dr. Kole is a plastic surgeon who does his best to reduce your medical complications by providing a clean surgical environment, expert experience, and specific post-surgery instructions to his patients. By following the recommended instructions, you can help to reduce your risk of post-surgery complications.