6 Top Tips for Choosing a Breast Lift Surgeon
Published on July 12, 2017 by
Kole Plastic Surgery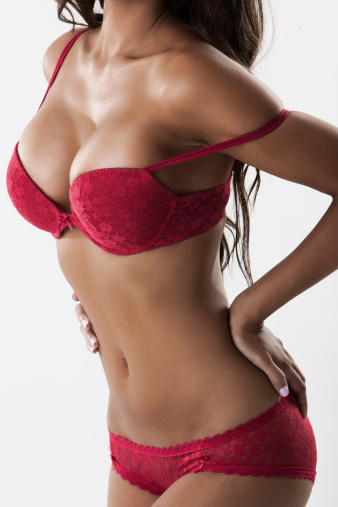 A breast lift can restore your lost breast shape, their perkiness, and firmness which can be lost after pregnancy, weight fluctuations, or just natural aging. Like all plastic surgery procedures, getting a breast lift is a personal decision that requires you to entrust your health and breast appearance to a plastic surgeon. As a result, it's essential to find the best breast lift surgeon possible.
Get a consultation with a Board-Certified Plastic Surgeon and go in to that consult with a reasonable expectation of what results you'd like to accomplish. Your own awareness of what kind of results you'd like to get out of surgery will influence how you look at all other aspects of the surgical process.
Learn about the surgeon's qualifications. A doctor with years of surgical experience, who has gained acclaim from both patients and colleagues, is a doctor you'll know has the qualifications to perform your surgery. Make sure the doctor is a plastic surgeon and not a cosmetic surgeon, as only plastic surgeons have the experience and training to adequately plan and execute the surgery.
Use the Internet. You can find out basic facts about a doctor on their website or on other doctor review websites. You can also read the doctor's testimonials and reviews. Google reviews can give you a good idea of what to expect overall, but keep in mind that people are more likely to take the time to report a negative experience than a positive one so when a doctor has many 5 star reviews- they must be exemplary.
Look at "Before and After" photos. Before and after photos showcase the surgeon's surgical expertise and skill. By looking at them, you can decide if what the plastic surgeon considers to be excellent results vs. what you consider to be excellent results.
Find a plastic surgeon who gives you options. When it comes to breast lifts, the most common breast lift procedures are a traditional breast lift without implants and a breast lift with implants. You might not know which one would give you the results you desire until your actual consultation, so look for a plastic surgeon who offers both. In addition, a doctor who performs many other plastic surgeries can keep treating for other issues in the future if desired.
Listen to your gut. When you meet with a potential plastic surgeon, you should feel comfortable with them, and as if they are willing to listen to and address your concerns. Never go against your gut feeling no matter how good they are.
To schedule a consultation with The Philadelphia areas best breast lift surgeon, please contact Dr. Edward S. Kole of The Kole Plastic Surgery Center at 215-315-7655 today! We are conveniently located at 1122 Street Rd Southampton, PA 18966.